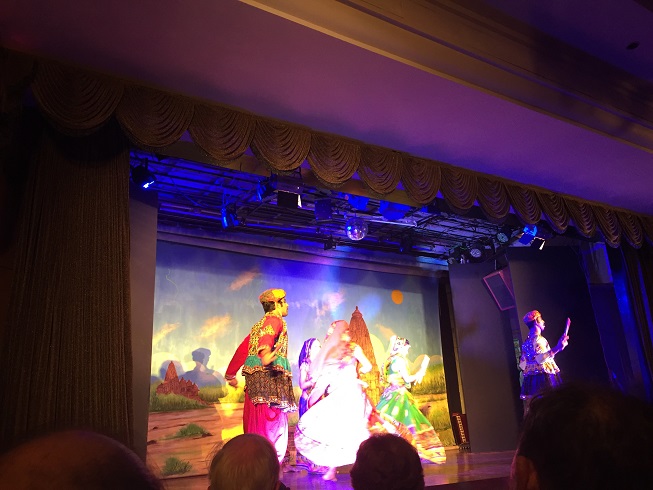 If you are just joining reading about my Pilgrimage, take a minute or two and read a few of my previous blogs about this journey, it will make the rest make sense!
A few nights before we left the ashram, we were invited to enjoy a dance troupe that was traveling through Khajuraho.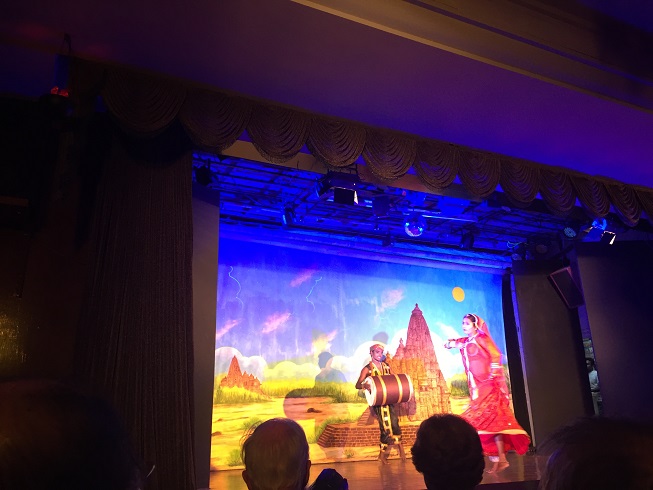 The costumes were really fun and bright and the facial expressions of the performers were just priceless! They were definitely passionate.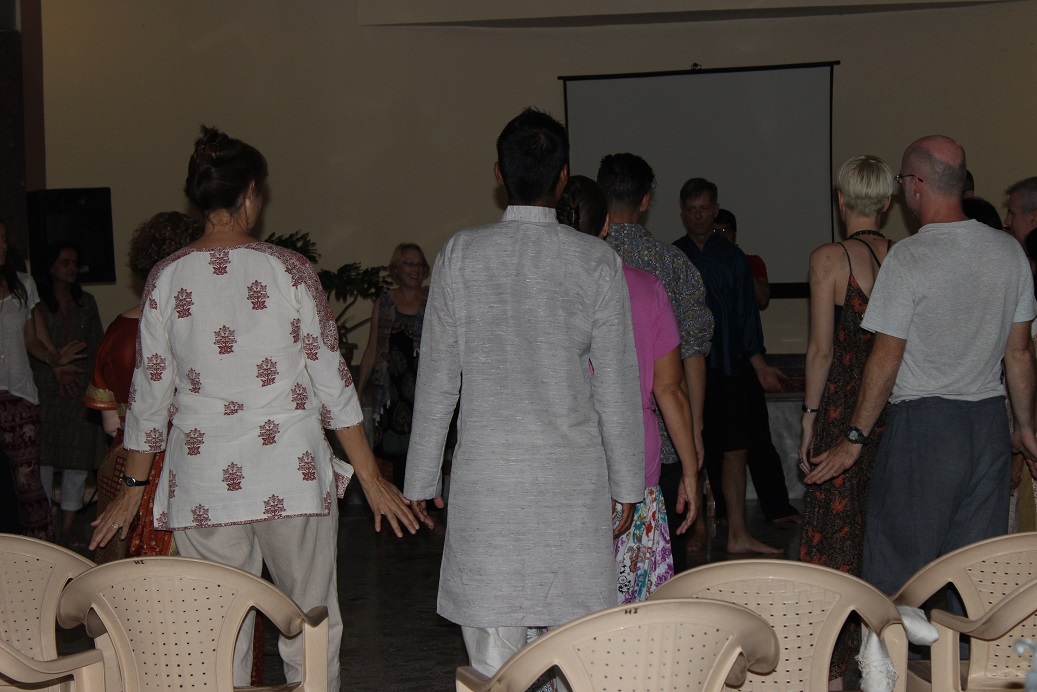 We had spent 10 days immersed in the teachings of Panditji and the Tradition and I could not begin to share with you all that we talked about, learned and experienced. I think we all were on our own personal journeys and I am sure everyone took home with them what they were meant to experience. Whatever each of us was there for, on any journey new friends are made and relationships are built. This made it especially hard to know that we would have to say goodbye that last evening.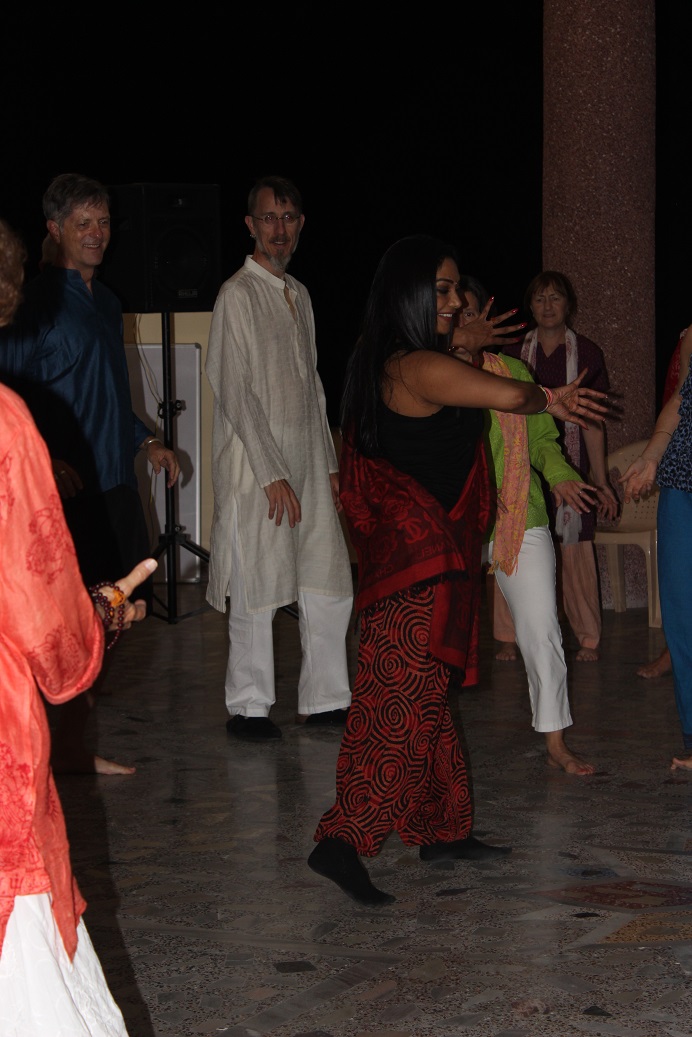 One thing that we had not expected was to learn that we had our own Bollywood star amongst us. It was so fun to have Smita share with us her new music video.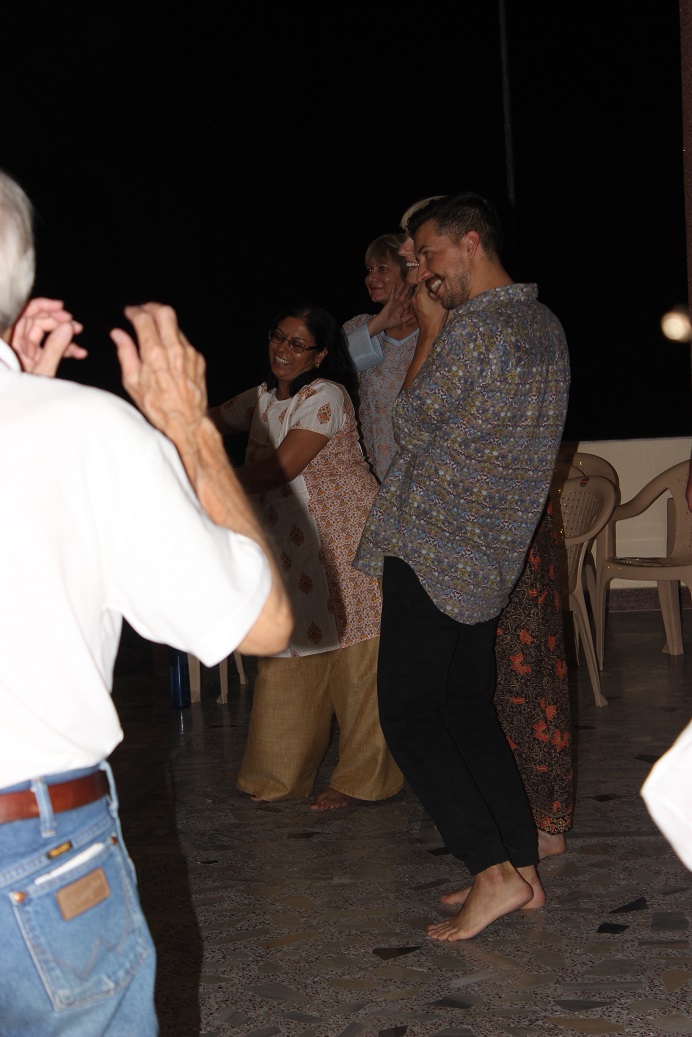 The music moved us all and everyone was wanting to get in the program.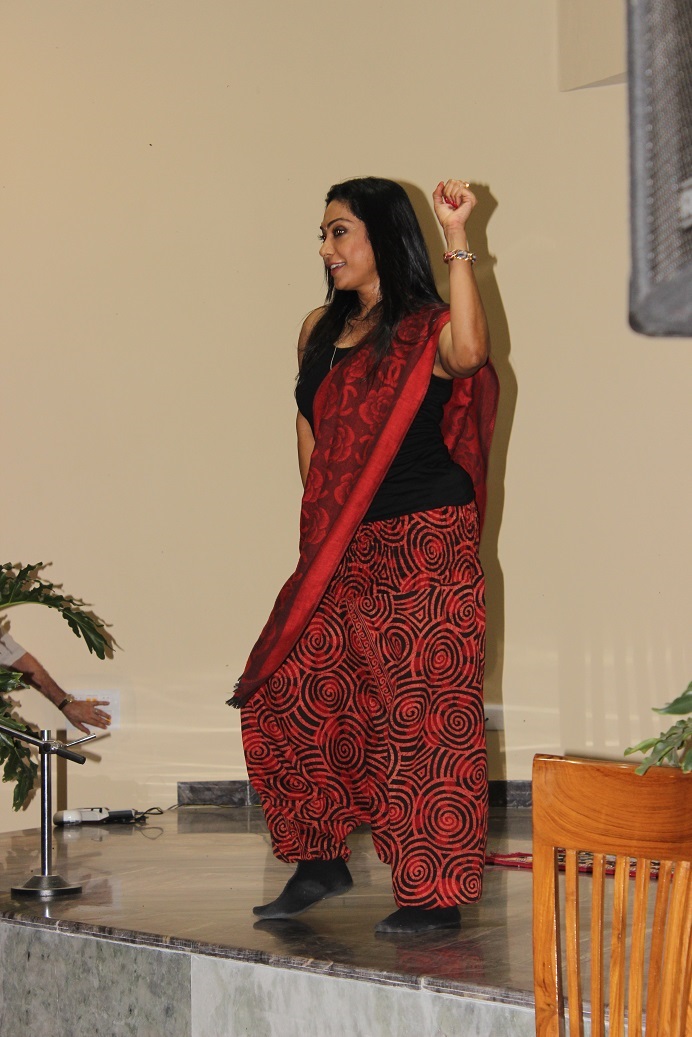 So Smita taught us some dance moves.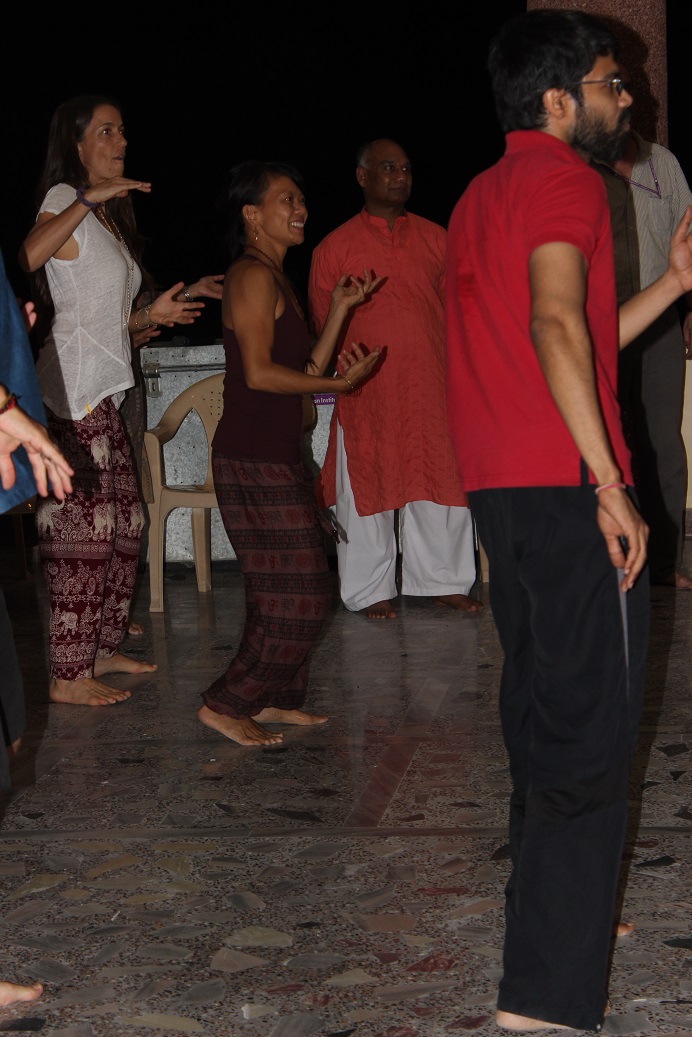 And some of us had more talent (Ruby) than others LOL.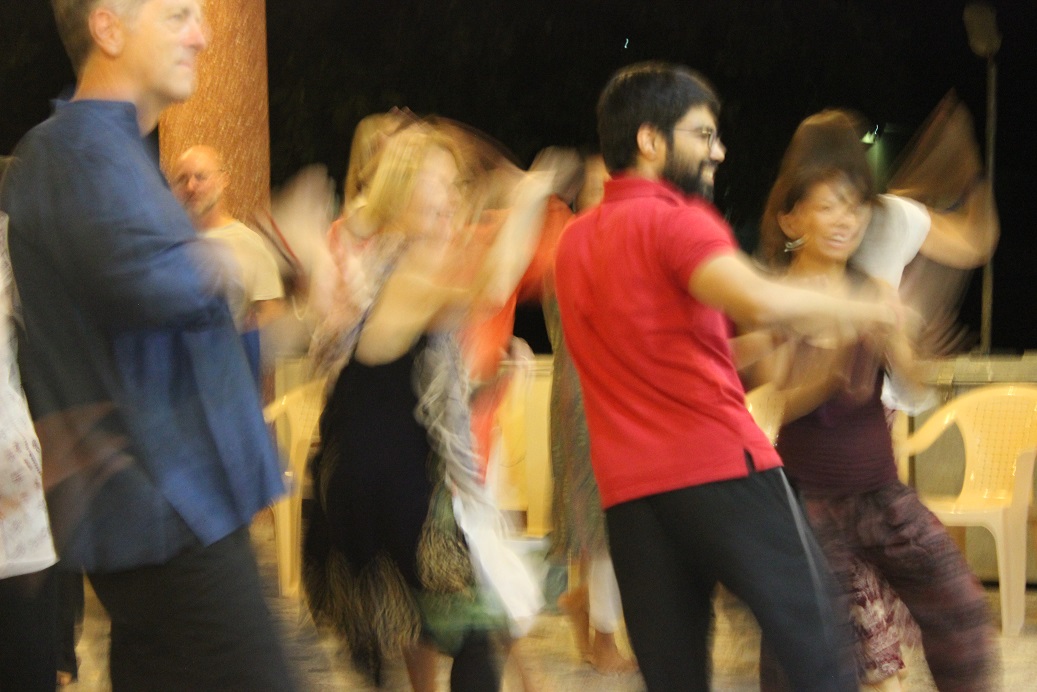 Talent runs in the family as Smita's brother also showed us his dance moves combined with some martial arts.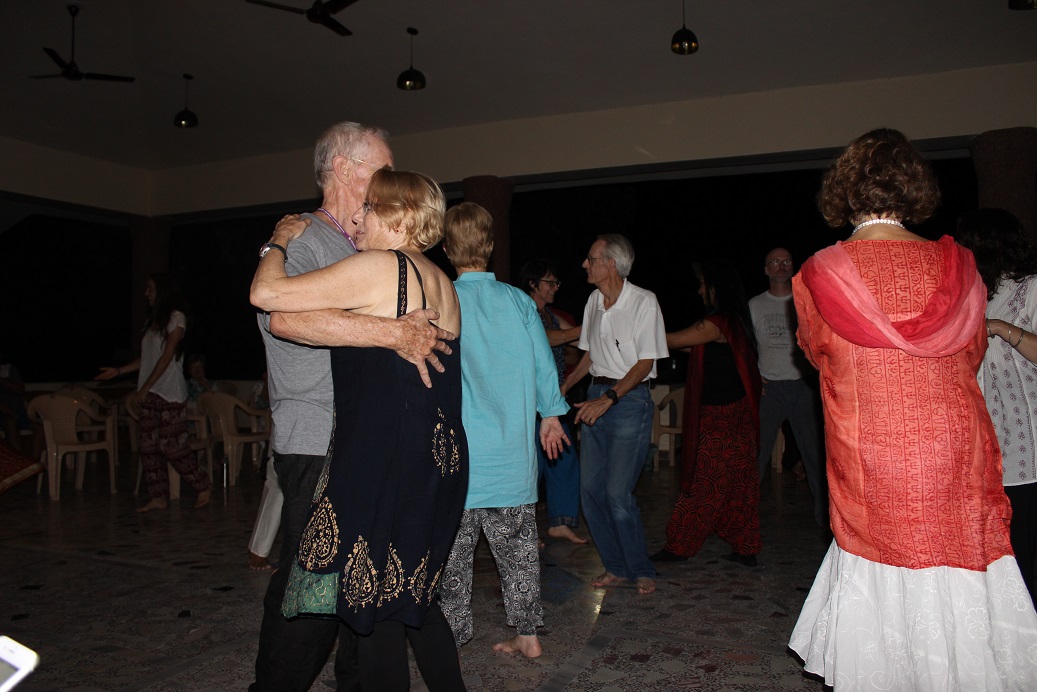 This had now turned into a wonderful last night party and I knew I wanted some pictures of everyone having such a good time.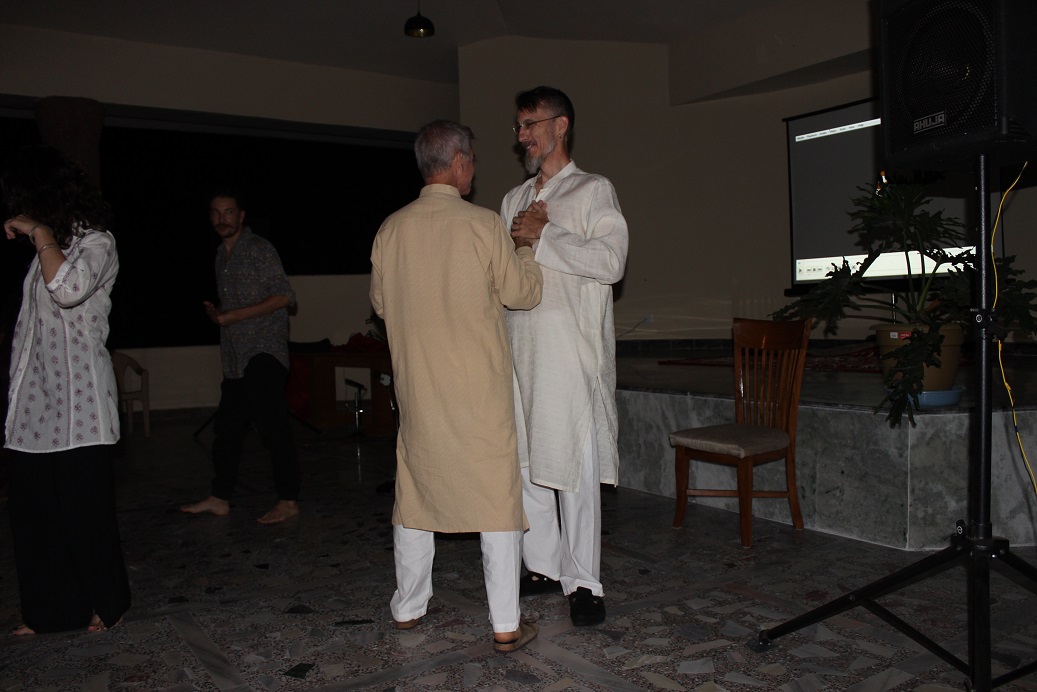 Great friends, good music and an energy that would stay with us forever. Jimmi and Timothy were two of my favorite new friends!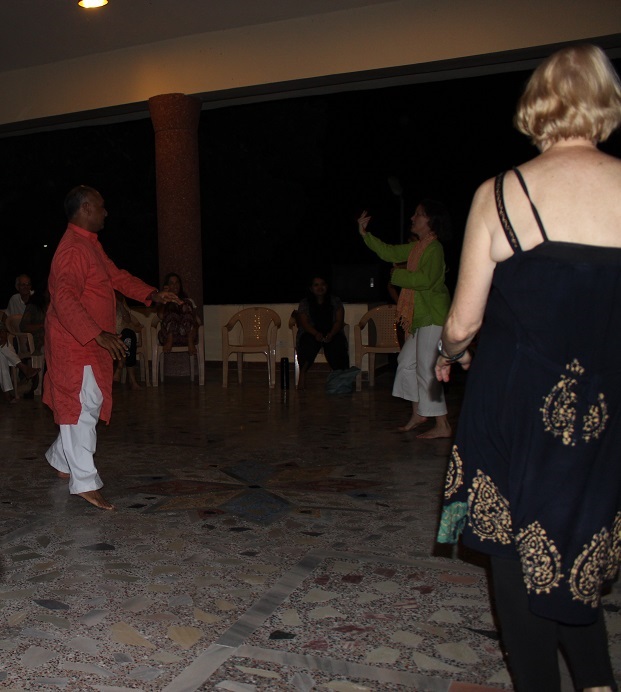 Panditji even did a little dancing.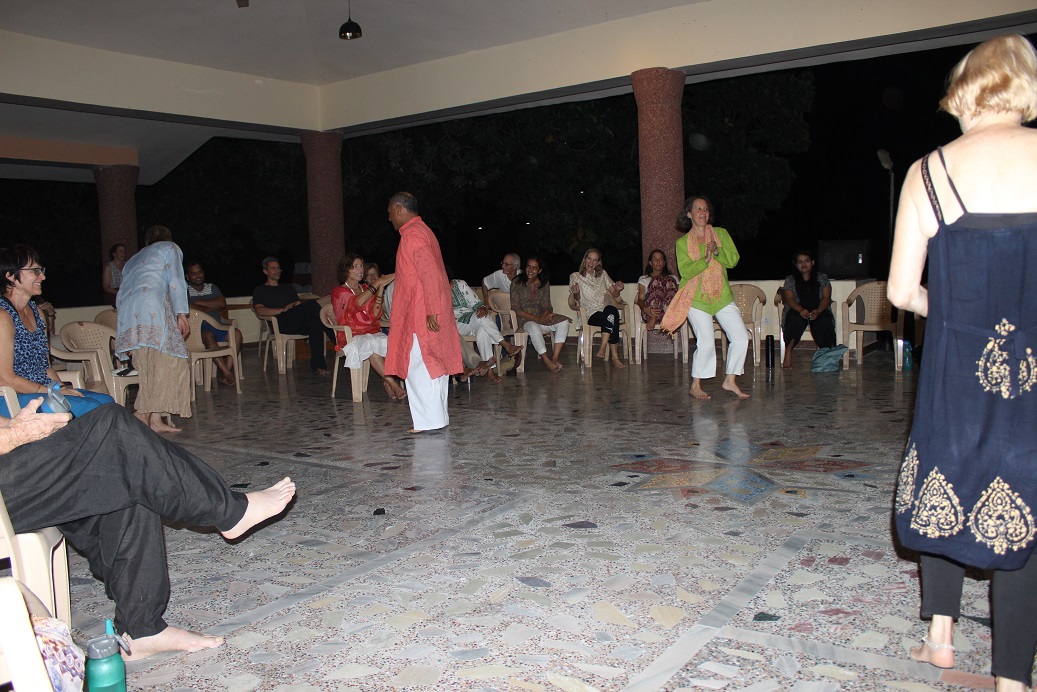 He went to find Meera to join him.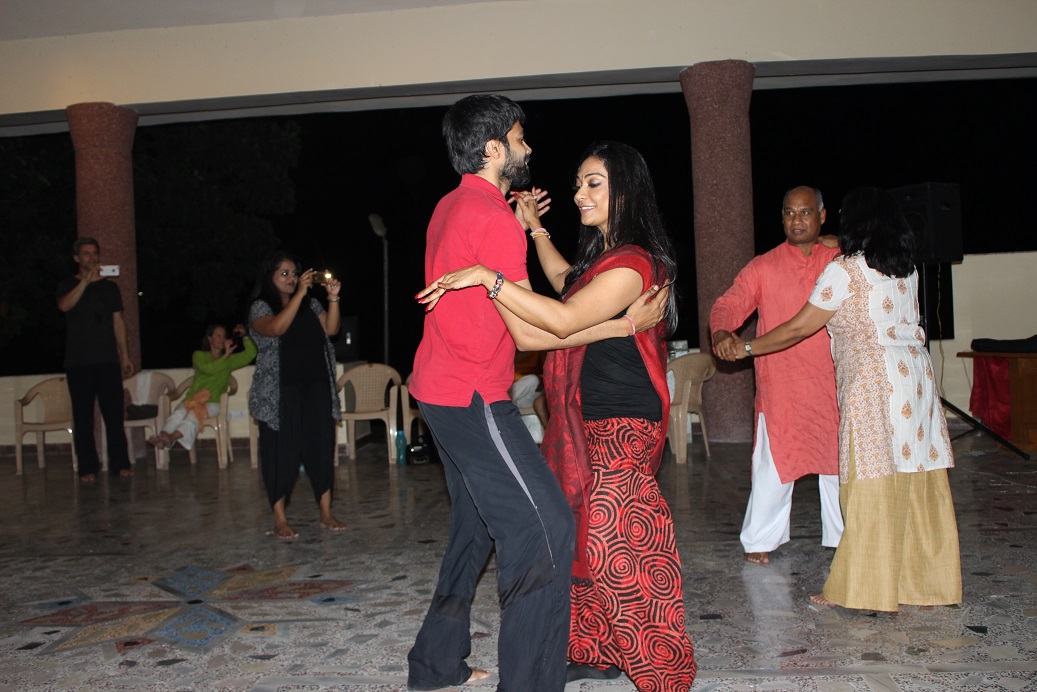 Smita and her brother, Satheesh, and Panditji and Meera found the dance floor.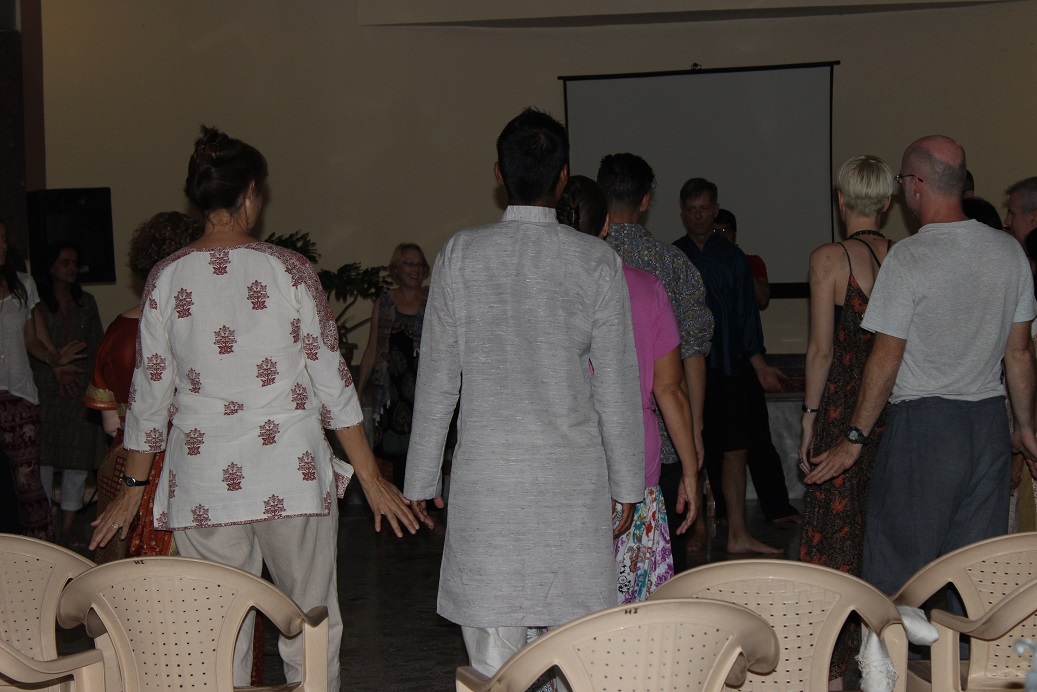 And then a little line dancing with Luke finished off the evening.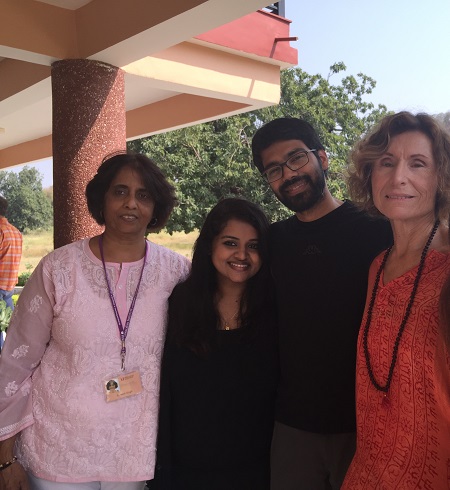 The next day, a few last minute pictures with new friends, Satti, Sruthy, Satheesh and Donna.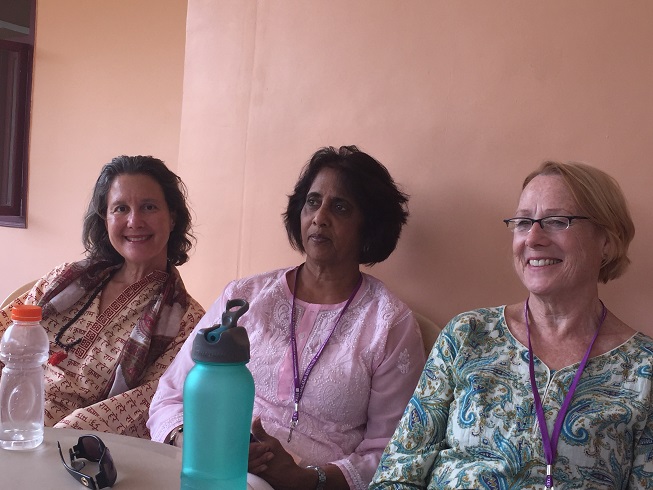 A couple of weeks well lived,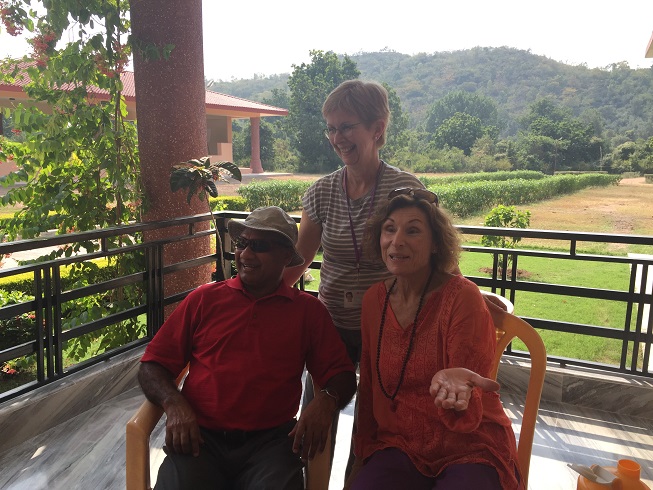 No one really wanting to leave,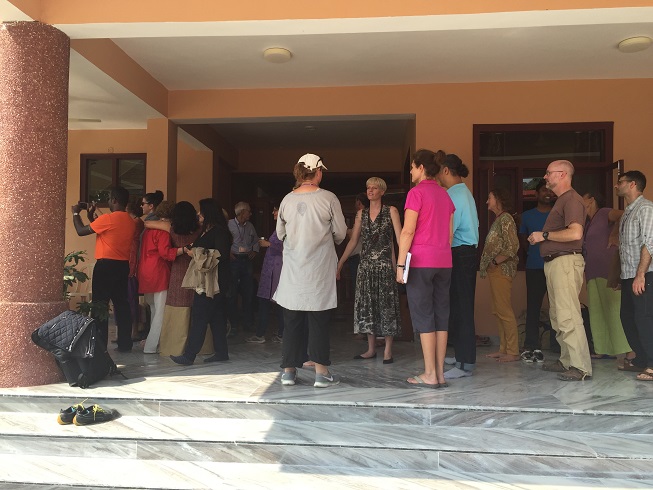 But it was time. Some of us were going home, some of us were going onto Varanasi with Joseph. Jane and I were going to Varanasi before heading to Agra and Jaipur.
Thanks for reading and sharing.  Keep reading, Varanasi, as I knew it would be, is my favorite city I have visited so far in India…stay tuned. Peggy