"Let me be your partner in the creation of a well-balanced health and wellness routine. Together we can produce the results you want and help you achieve the healthy lifestyle you deserve."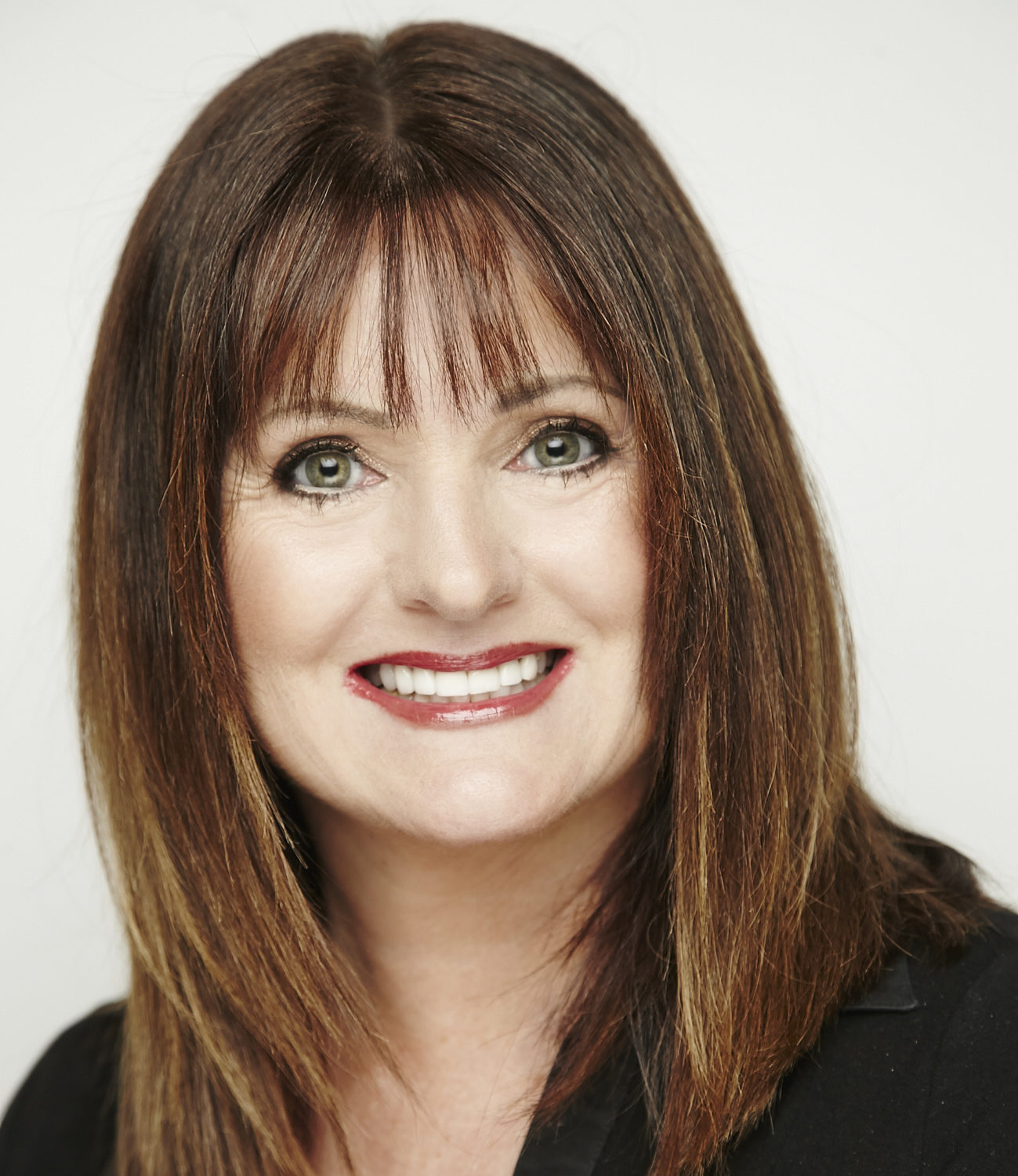 P
eggy brings compassion, warmth, over 30 years of yoga and more than 17 years of experience teaching health and fitness programs to her Integrated Health Coach practice in Plano, Texas. Her approach to wellness stems from yoga and Ayurvedic philosophy.While Peggy has more than 10,000-hours of hands-on experience and an extensive background in Yoga Asana, Yoga Therapy, Meditation, Ayurveda, Anatomy and Physiology, Nutrition, Pilates, and Exercise Science, she never stops looking for opportunities to learn more. In addition to the study of yoga and Ayurveda, she actively seeks out the best and most current scientific information available to share with her private and group fitness clients at the yoga studios, fitness centers, schools, and corporate exercise facilities where she trains.
Peggy brings all of this experience and knowledge to every client interaction. She may use different tools to teach someone a yoga a pose, help an athlete rehabilitate a torn hamstring, or train a cyclist for a century ride, but she approaches each of these situations with the same goal – to help the individual unify and balance their inner and outer body with their mind and spirit. Her hope is that her clients will realize their full potential, achieve their goals and become active participants in managing their well-being.
Interested in working with Peggy?
There are multiple ways Peggy will help you find your balance. Don't wait and register for a class, schedule an Ayurveda consultation, or a private session. Your inner balance is waiting.
Ayurveda Consultation
Yoga Classes
Pilates Classes
Private Sessions
Cycling Classes
National Ayurveda Medical Association-Registered Ayurveda Practitioner
International Association of Yoga Therapists –Registered Yoga Therapist
Himalayan Institute - Certified 500-Hour Yoga Teacher
Himalayan Institute - Ayurveda Yoga Specialist
Himalayan Institute - 200-Hour Yoga Teacher Trainer
Yoga Alliance – E500-Hour Experienced Registered Yoga Teacher
American College of Exercise - Certified Personal Trainer
Aerobics and Fitness Association of America - Certified Personal Trainer
Cooper Aerobics Center - Nutrition Specialist
Peak Pilates - Certified Pilates Reformer Instructor
Power Pilates - Certified Pilates Mat Instructor
Mad Dogg Athletics - Certified Spinning Instructor
Cooper Aerobics Center - Certified Water Instructor B.S. - Colorado State University
Master of Exercise and Sports Nutrition - Texas Women's University (In-Process)
Colorado State University-Bachelors of Science Merchandising
Pandit Rajmani Tigunait, Sandra Anderson, Shari Friedrichsen, Rolf Sovik, Rod Stryker, Greg Capitolo, Sarah Goddard, Kathryn Templeton, B.K.S. Iyengar, Baron Baptiste, Beryl Bender Birch, Chase Bossart, Edward Clark, Seane Corn, Krishna Das, T.K.V. Desikachar, John Douillard, Angela Farmer, Bo Forbes, Ana Forrest, Richard Freeman, John Friend, Sharon Gannon, Julie Gudmestad, Anodea Judith, Gary Kraftsow, Gurmukh Kaur Khalsa, Judith Lasater, Cyndi Lee, David Life, Tias Little, Tim McCall, Dharma Mittra, Caroline Myss, Aadil Palkhivala, Shiva Rea, Natasha Rizopoulos, Desiree Rumbaugh, Robert Svoboda, David Swenson, Victor Van Kooten, Patricia Walden, and Rodney Yee.
American Dietetic Association
International Association of Yoga Therapists
National Ayurvedic Medical Association
Have more questions?
Get in touch with Peggy Breeze for more information.
Phone: (972) 658-1600
Email: Peggybreeze@thebalancedyogi.com