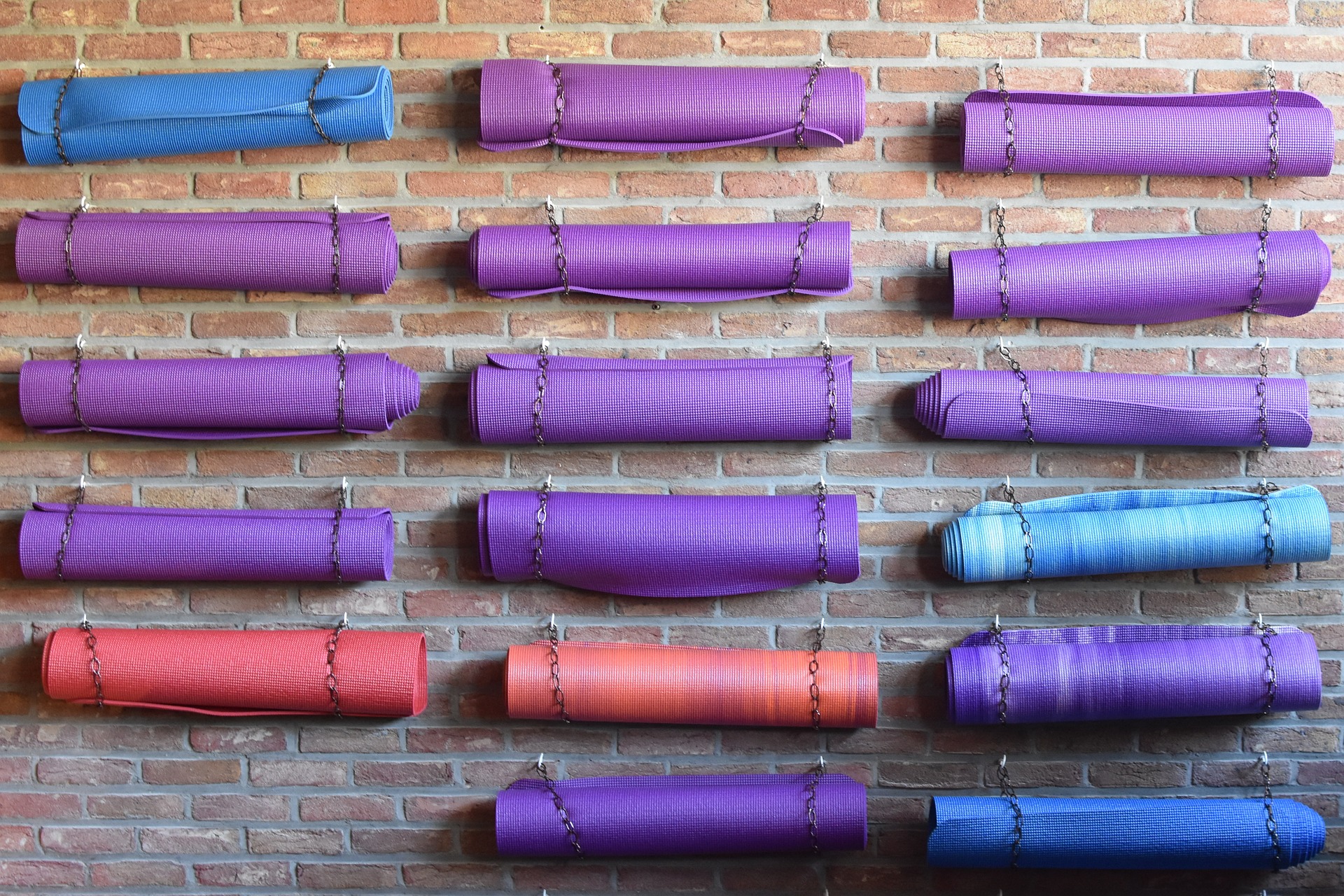 Yoga Classes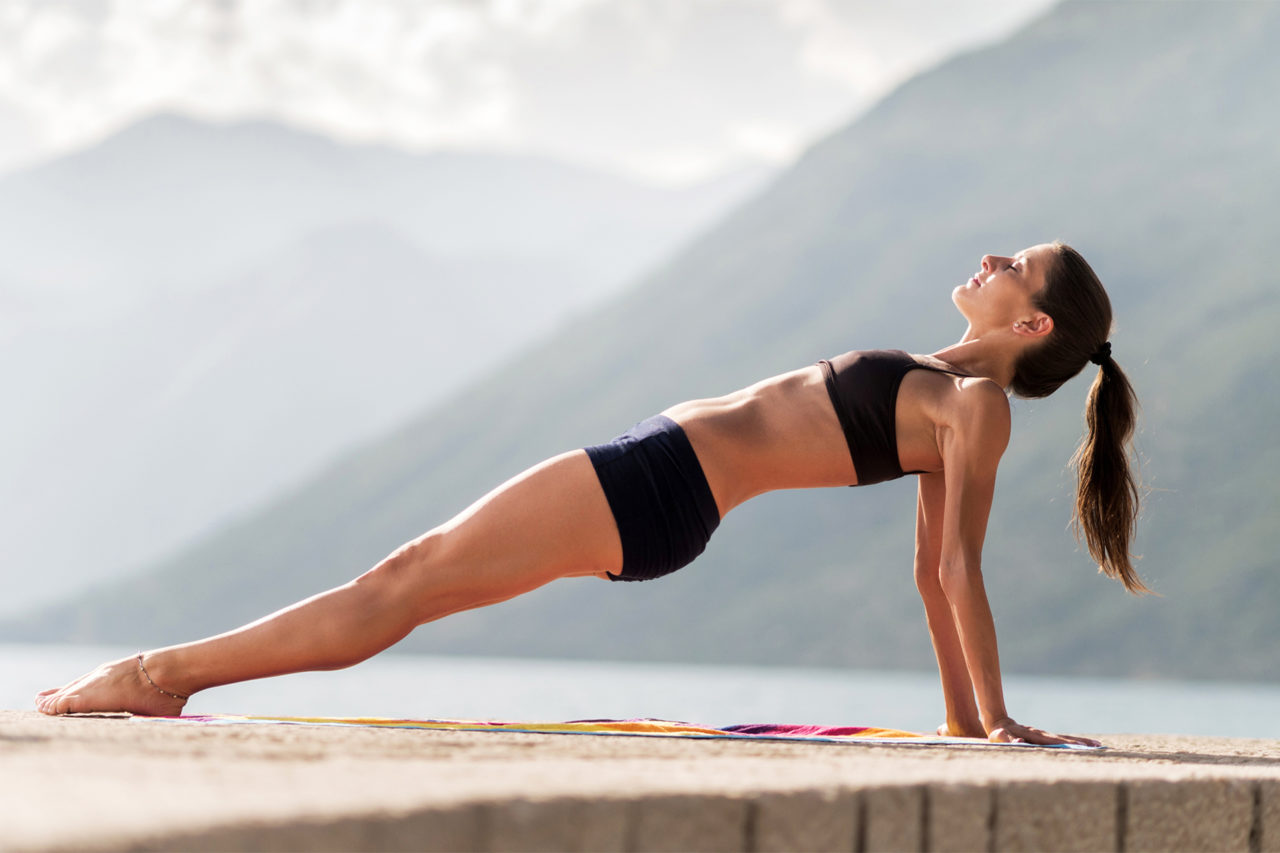 Pilates Classes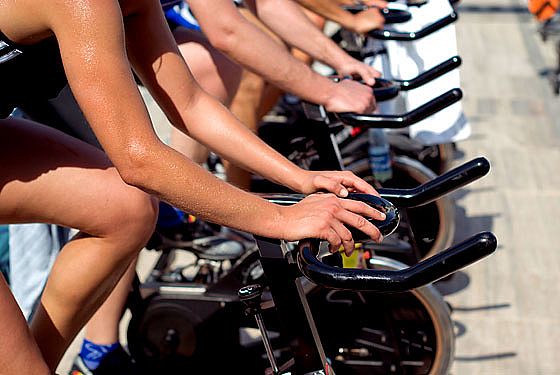 Cycling Classes
Interested in a private session?
Learn from Peggy Breeze with a one-on-one private session. She has over 30 years experience in Yoga & 17 years experience in healthy and fitness. She has more then 10,000-hours of hands-on experience and an extensive background in Yoga Asana, Yoga Therapy, Meditation, Ayurveda, Anatomy and Physiology, Nutrition, Pilates, and Exercise Science. She never stops looking for opportunities to learn more. Don't wait and find a session that works for you! We offer the following sessions:
Private Yoga
Private Pilates
Private Training
Personal Training
Don't Wait & Get Signed Up Today
Get in touch for more information.
Phone: (972) 658-1600
Email: Peggybreeze@thebalancedyogi.com