Find Sessions By Category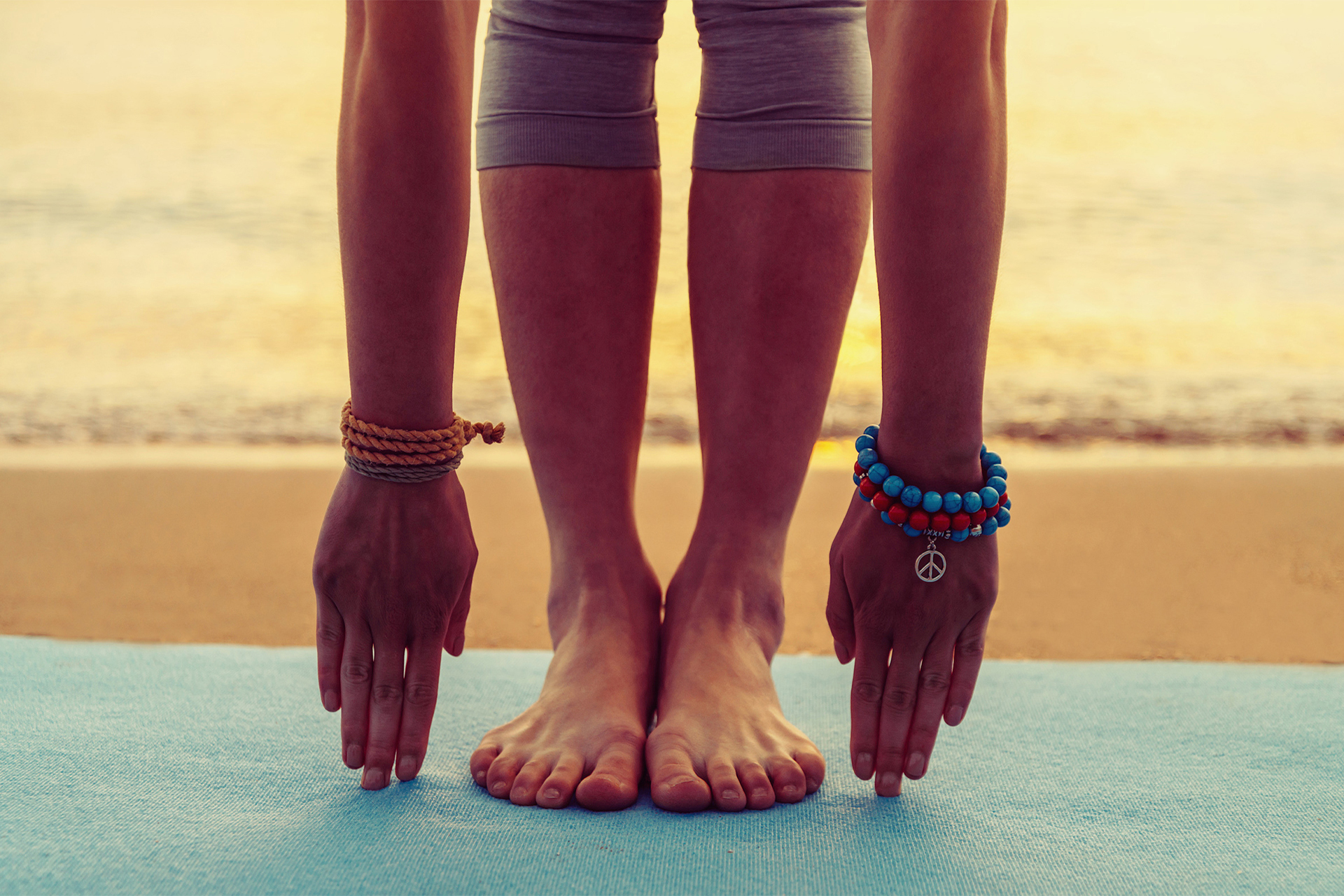 Yoga can help you find the power that resides in you to change your body, mind, and health. During one-hour sessions, I share yoga's gifts with my clients at all levels – from beginner to advanced, and can customize instruction to focus on particular aspects of the discipline such as breathing, meditation, restorative poses, and postures that rehabilitate connective tissue.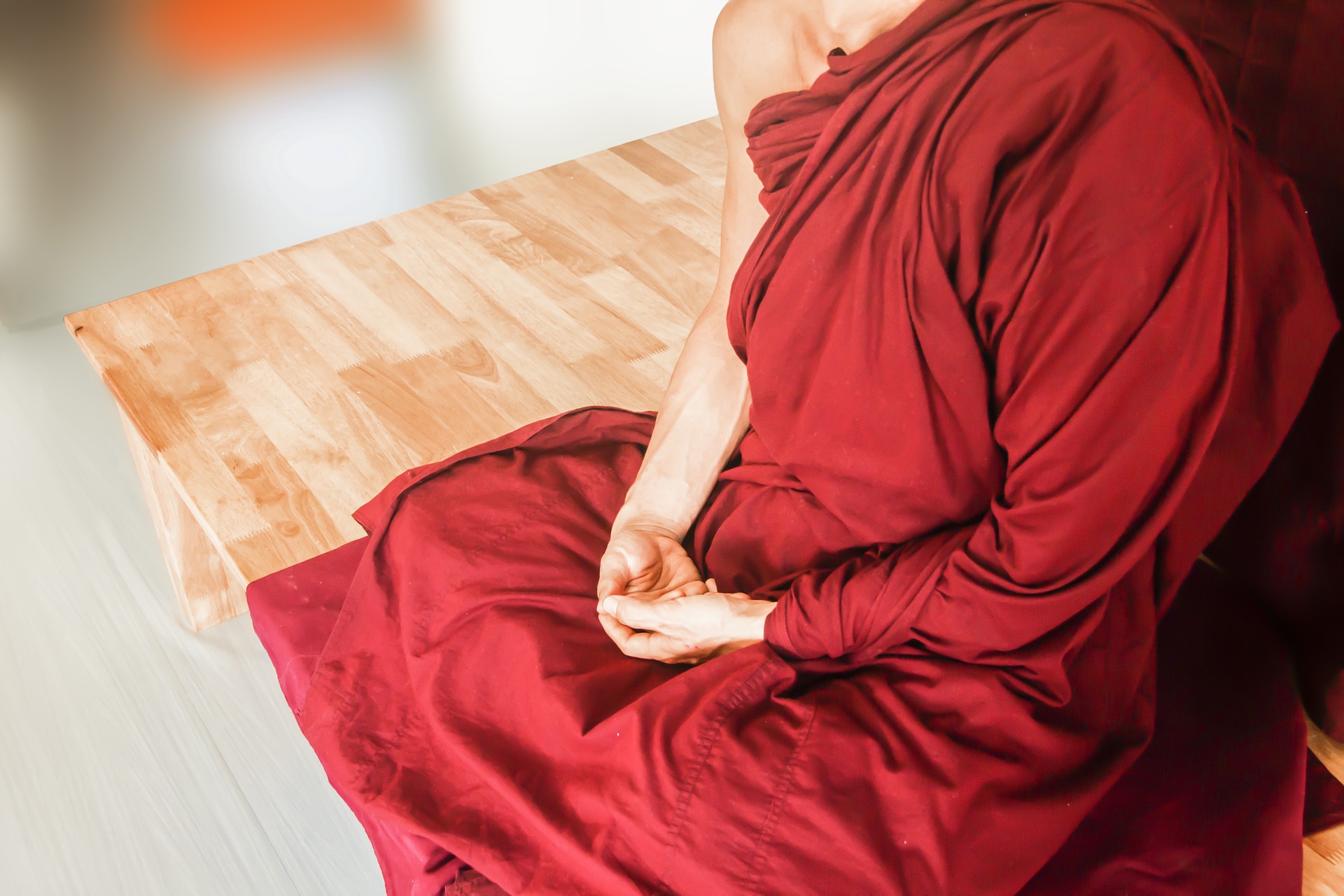 Meditation is a practice of concentrated focus upon the breath or another object or subject in order to increase awareness of the present moment, enhance personal and spiritual growth, reduce stress, and promote relaxation. Let me help you find your way into this amazing ritual that I guarantee, with practice will help evolve those who seek to experience their full potential.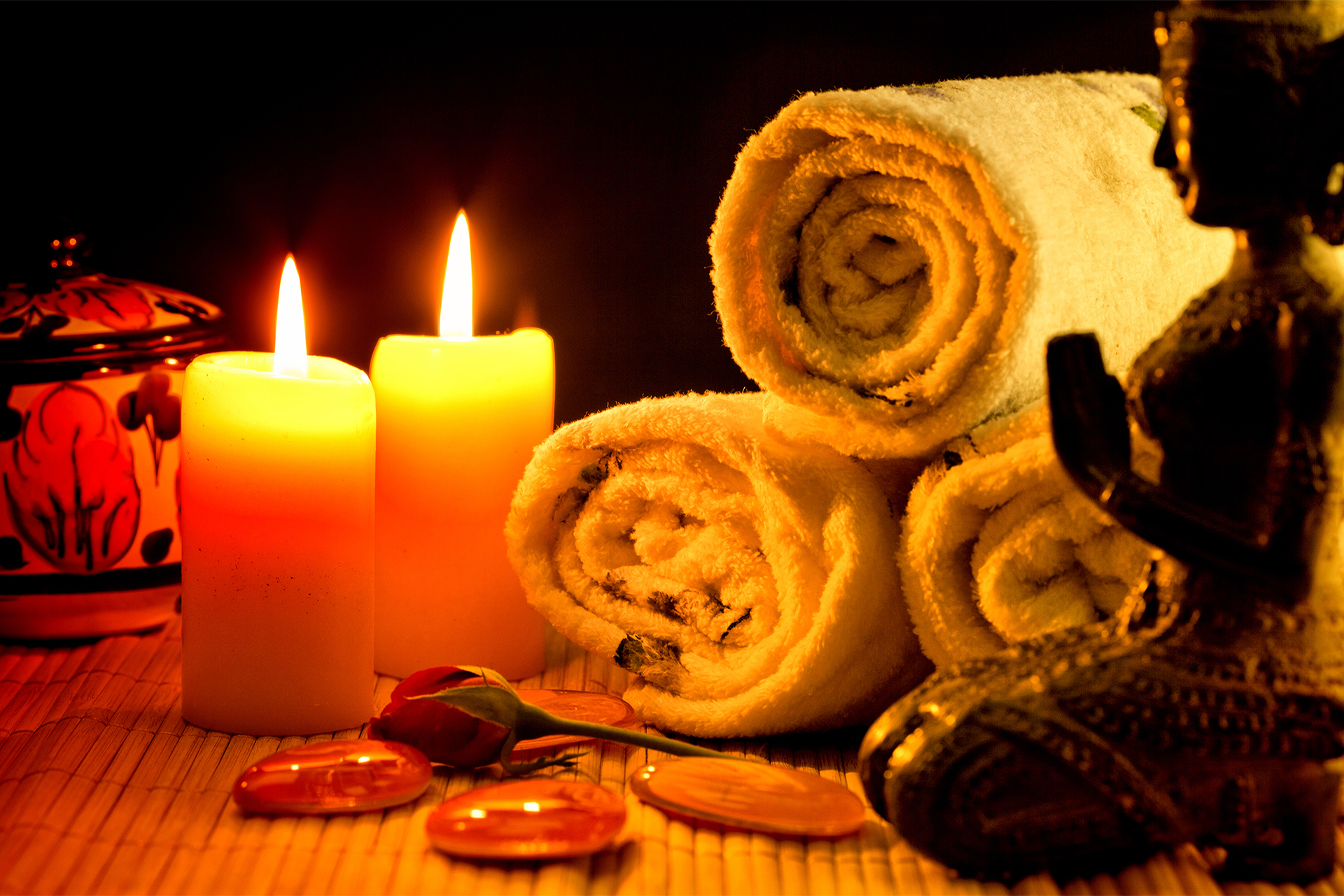 The goal of these one-hour consultations is to teach you how to obtain optimal health using Ayurvedic medicine, a natural healing system that focuses on prevention. I will help you understand how to strengthen your body, mind, and spirit in order to allow your body to work to its fullest potential.
Find Your Mind-Body Balance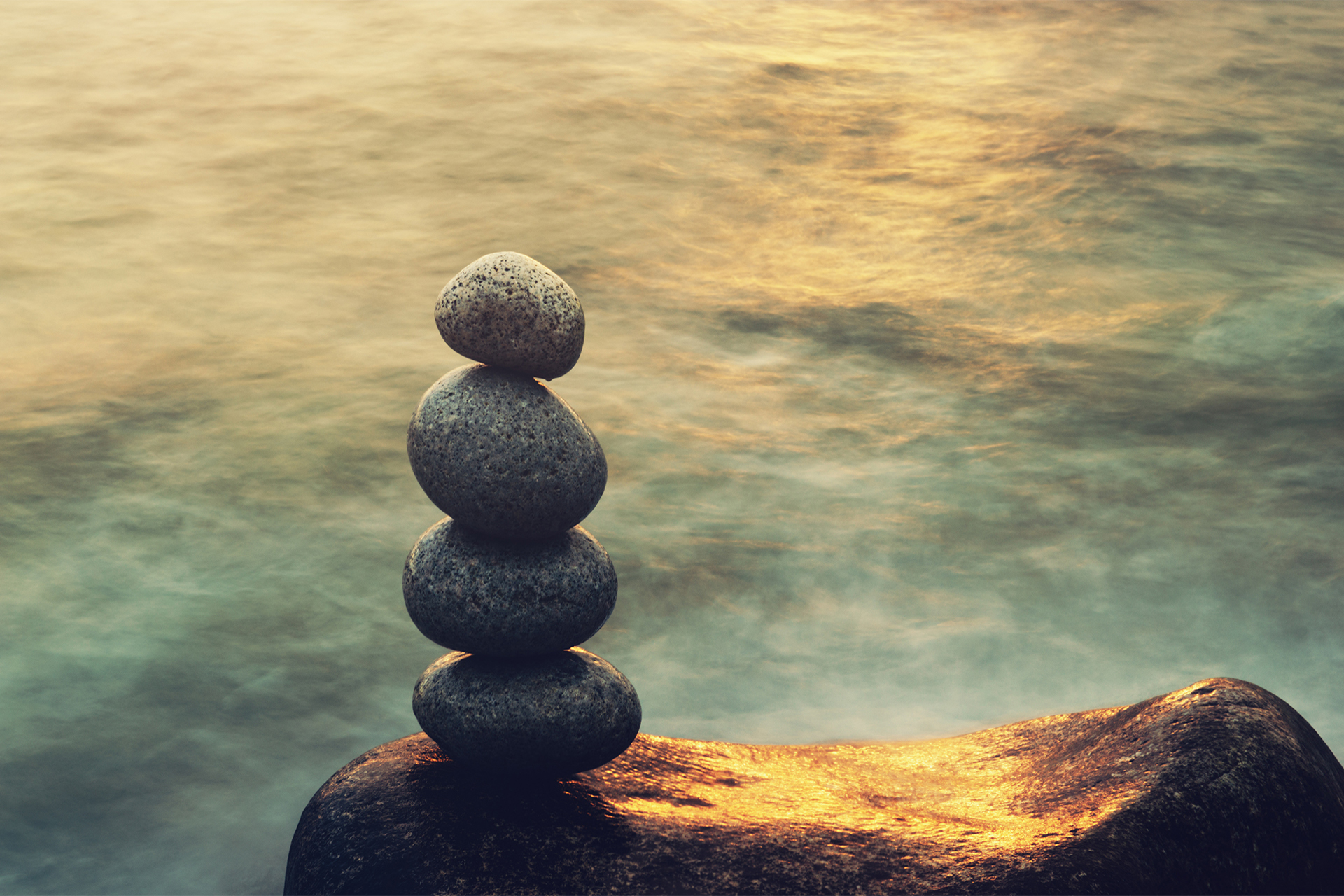 These one-hour sessions are designed to produce the results you want and help you achieve the healthy lifestyle you deserve. I offer various programs from the holistic (encompassing all aspects of mind-body fitness and health) to specific (targeted training) to assist you in achieving your health and wellness goals.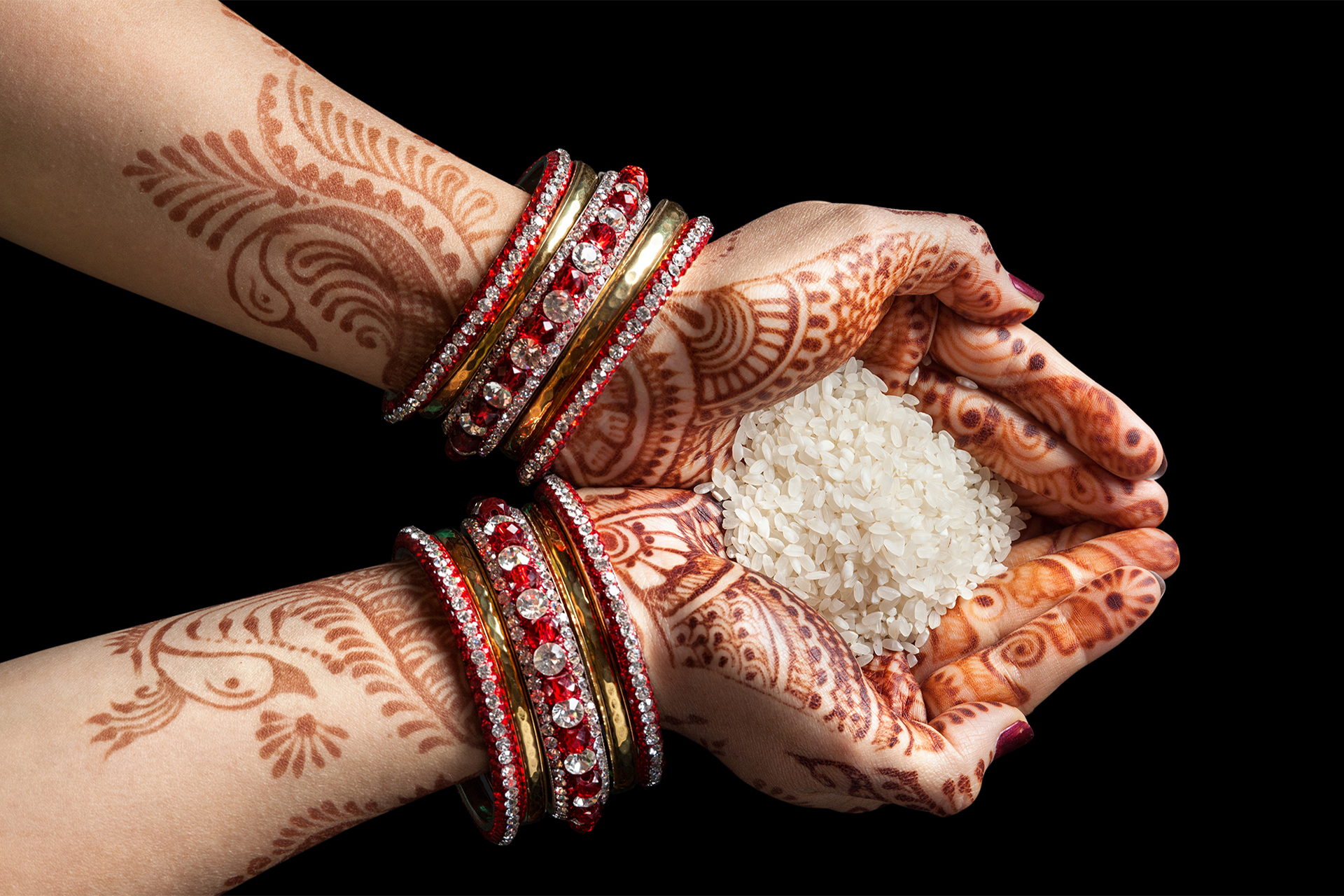 Throughout the year, I teach in-person workshops on a variety of health and wellness subjects including Ayurveda, detoxification, nutrition, yoga asanas, yoga basics, and yoga intensives. Programs vary in length and location.
These classes focus on building core strength that is essential to a healthy lifestyle and enables us to perform the physical activities we need and want to do. The one-hour sessions are designed to help build and maintain your powerhouse muscles – the group of muscles along the front, back and side of the trunk that provide stability and support in the torso.