Hello Everyone,
The Balanced Yogi is busy busy this fall season with a lot of exciting news! I love the fall season. The heat has broken…well almost here in Texas, but I always feel a renewed sense of energy about this time of year. There is something about the beginning of a new school year that makes me want to learn something new. I hope you feel this way also. When planning my September schedule I wanted to add a few new things but also keep some of the big favorites. I hope you find something here that you will like and remember I am always open to your suggestions for new classes, workshops and intensives. So start first by visiting my website and check out the "Classes" tab for the most updated schedule of classes. Next I'd love to tell you about my workshops coming up this month.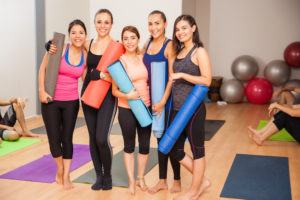 Yoga Team Training! This is new to my schedule and I am so excited to be teaching this small group training on Mondays and Wednesdays at 8:15am. Each session we will be working on a specific aspect of Yoga. I have attached the flyer for details. Begins September 12th. Follow this link: 2017 Sept Yoga Team Training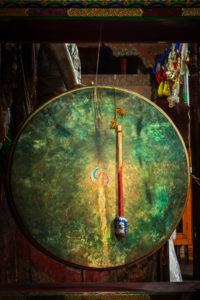 Yoga Nidra. Everyone loves, loves, loves Yoga Nidra. And why not? You feel so much more focused and rested after this amazing healing practice. Offered twice this month, once at Lifetime Fitness in Plano on Thursday, September 14 at 7:30pm and again at Dhyana Yoga Center on Sunday, September 24 at 4:30pm. Follow the links: 2017 Sept Yoga Nidra.pptx Plano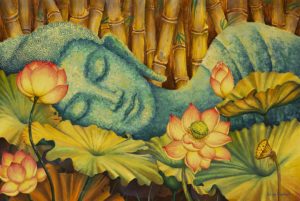 Yoga Nidra. Follow link for info on Dhyana's Yoga Nidra: 2017 Dhyana Yoga Nidra.pptx Plano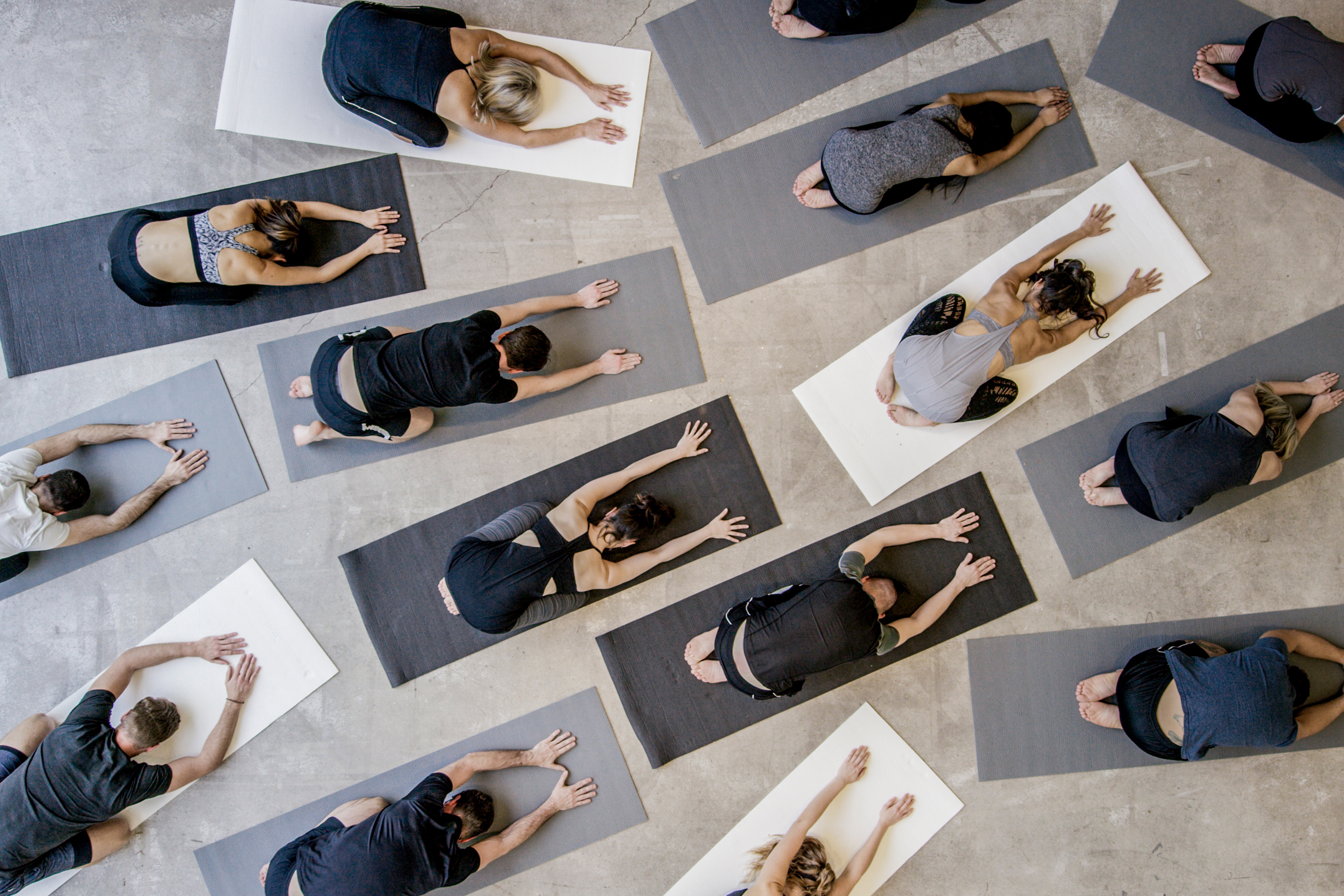 Yoga 101. As always Yoga 101 is a big hit as new yogi's just coming to the practice and more skilled yogi's who want to bring it back to basics, gather for this 2 hour focused practice. Focusing on the 8 Limbs of Yoga and specifically on 5 different asana each month. This workshop is on Sunday September 17th at noon. Check out the link for more information: 2017 Sept Yoga 101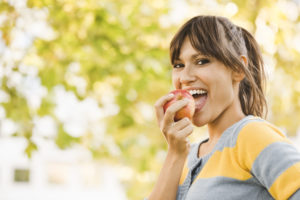 Ayurveda. Fall is cleanse time in the world of Ayurveda. Heat (pitta) that has accumulated over the summer needs to be reduced before going into Autumn-Winter (vata) season. If it is not reduced the effects of this heat will increase dryness even more and therefore increase vata (air-headedness, anxiety, worry). Join us for two nights and take part for two weeks in the Fall Rejuvenation Cleanse. Your body and mind will thank you for it! Follow the link to see more:2017 Workshop Fall Rejuvenation
Well that's it for September. Please feel free to share this blog with your friends and as always, thanks for reading.
Peggy